Did you know that you may not be on the best deal for your energy?
The form only takes
10 seconds

to complete. See what difference we can make to your energy bills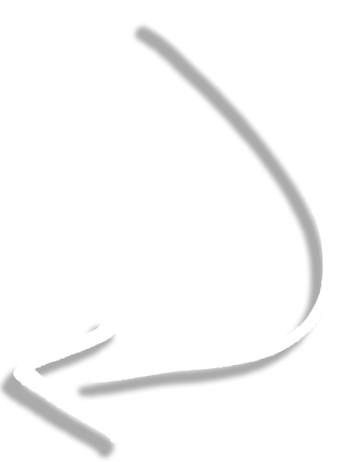 No Paperwork,
No Hassle - Save Automatically

First-Class
Customer Service
It's quick and simple to compare your energy bills.
All you need to do is fill in the form & we will deal with the rest when we give you a call!
To name just a few of the providers we compare for you.